Custom Themed Environments | Sculpture & Prop Fabrication
Artistic Contractors offers creative design specializing in scenic attractions, themed environments, custom sculpture and props fabrication. Our innovation, high standards of themed design and construction, quality and dedication to our customers that make Artistic Contractors Inc. the ideal fabrication partner. We provide one-stop solutions for all your scenic design and fabrications needs including:
Capitalizing on our in-house capabilities and reputation for high quality standards, Artistic Contractors is your full service fabrication & scenery shop, providing all aspects of visual enhancement through custom construction.
In addition, our craftsmen understand the need for quick turnaround in this business and will work to bring your project to completion on time. We have never missed a deadline!
We welcome the opportunity to bid on your next project!
Our ability to envision even the most unique designs and ideas coupled with our attention to detail enable our clients to get more than they hoped for, and everything they deserve.
• Architectural Reproductions
• Silicone & Urethane Rubber Molding
• Museum Quality Fiberglass Reproductions
• Woodworking & Carpentry
• Mural and Scenic Painting
• Sculpture & Props Fabrication
• Custom CNC Fabrication
• Mold Making & Casting
• Metal Work
Bringing  Your
Dreams  To Life
Theming, Sculptures & Props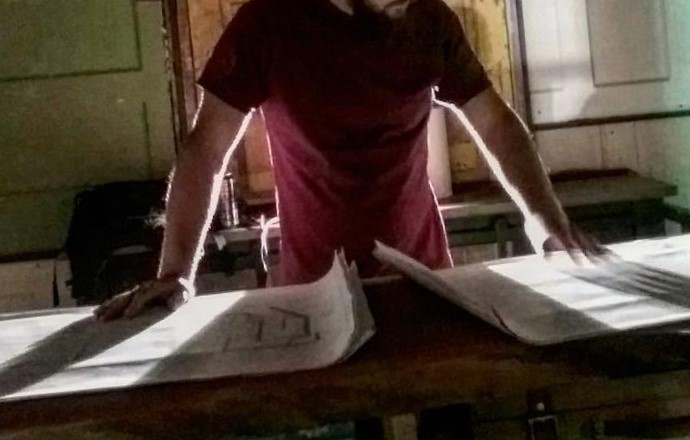 Clients We Have Worked With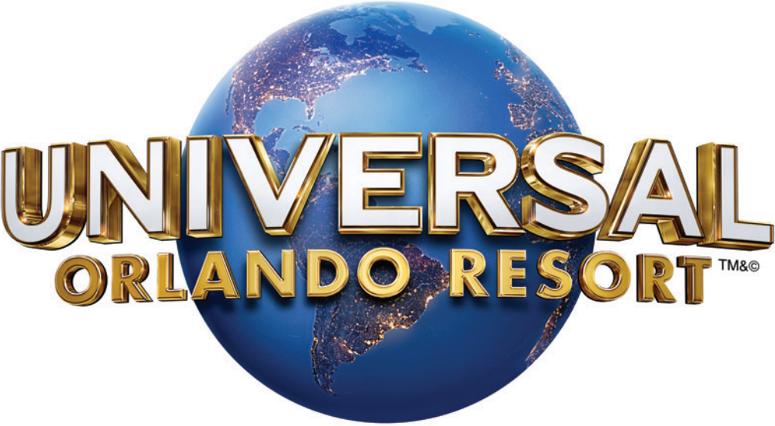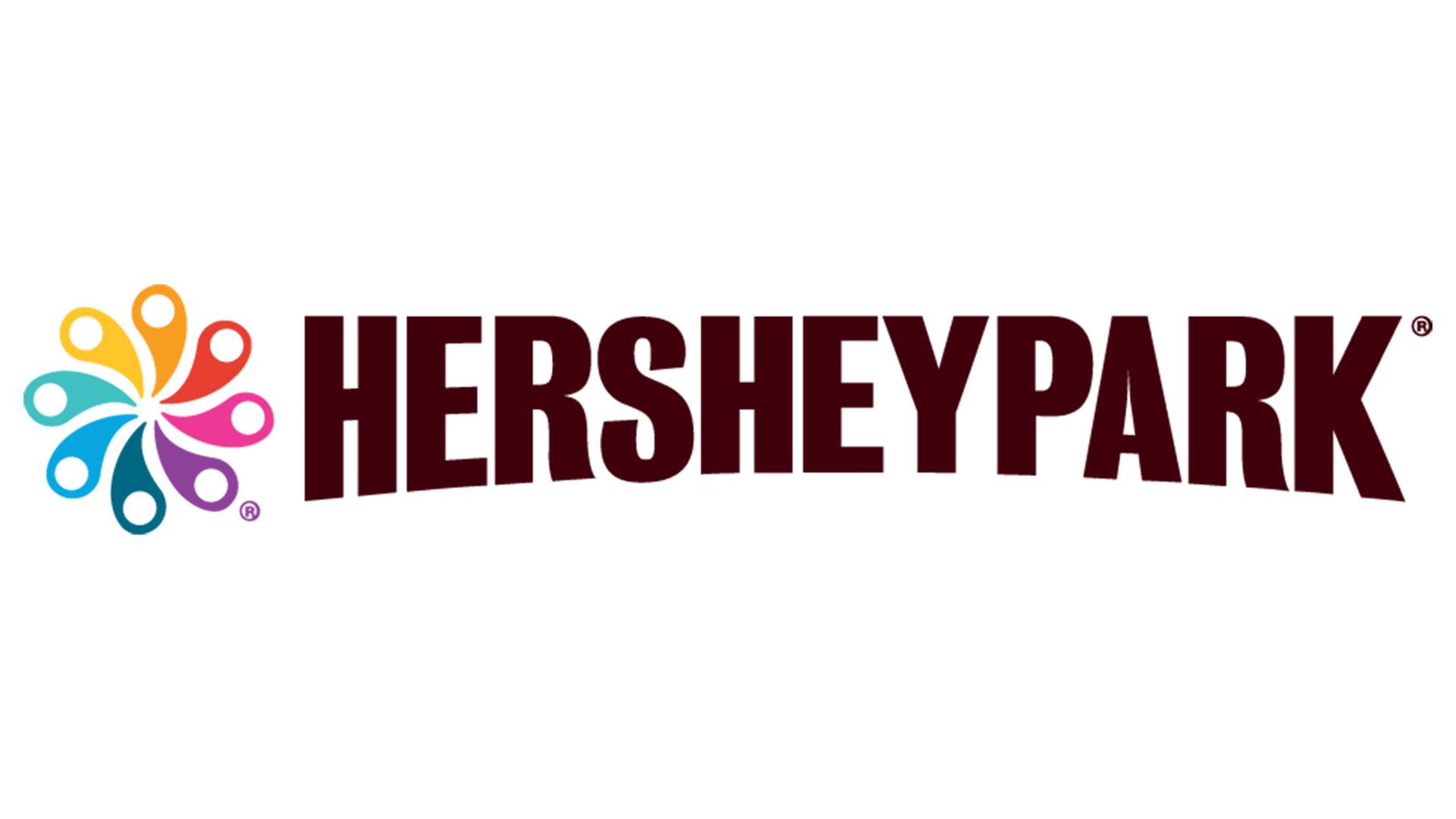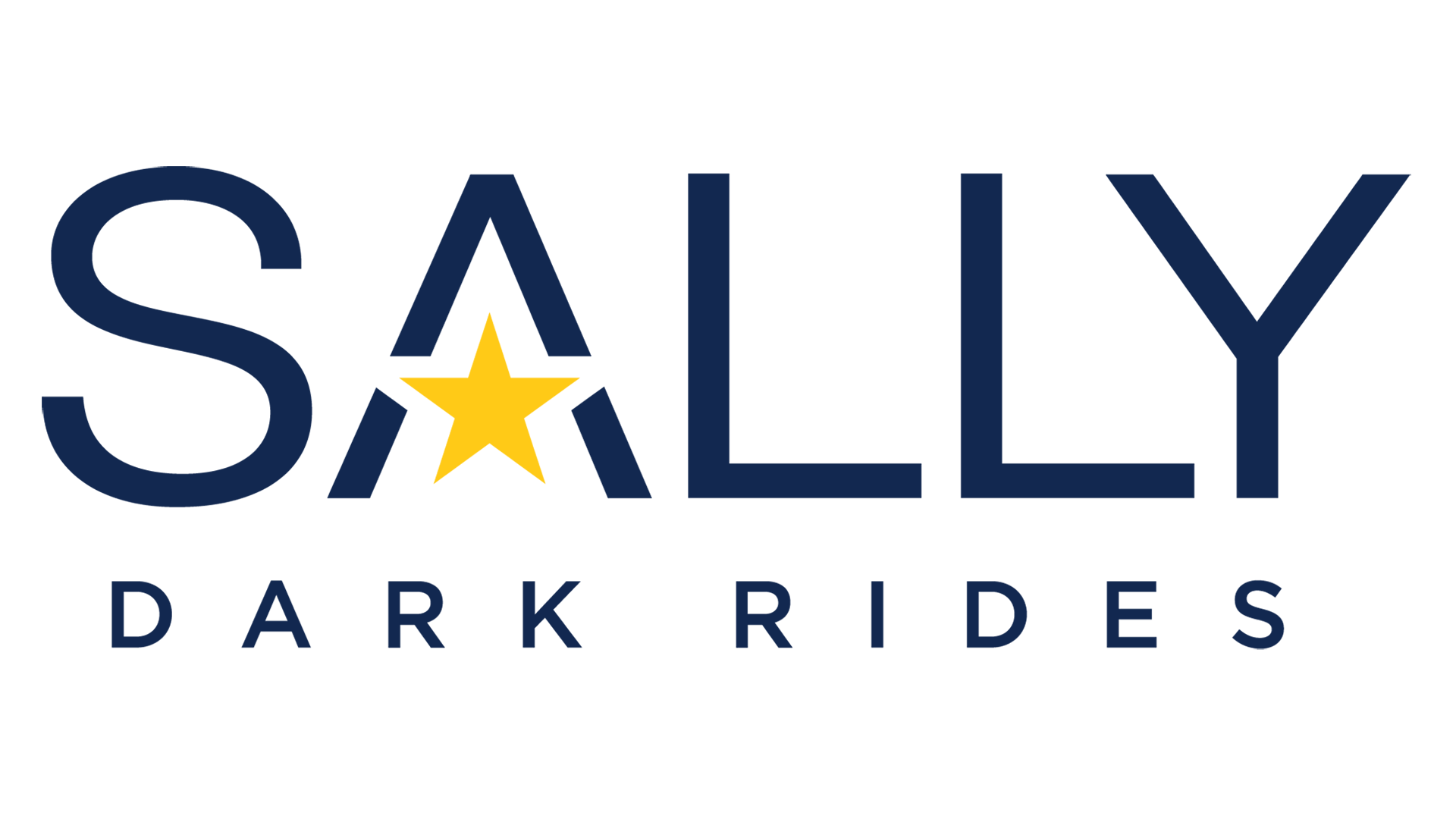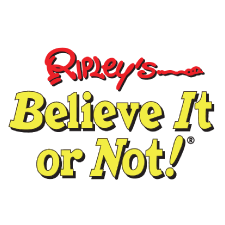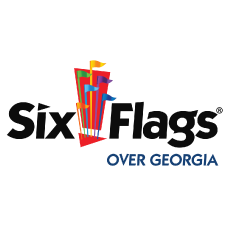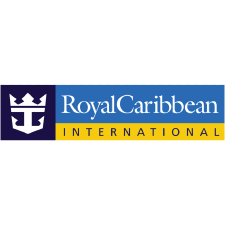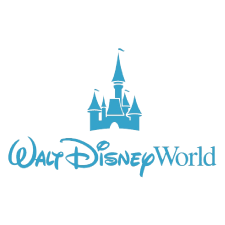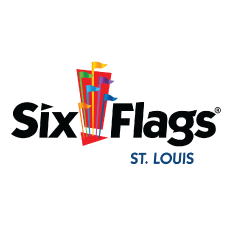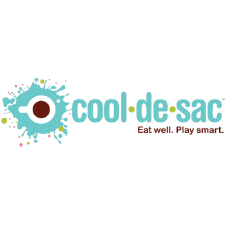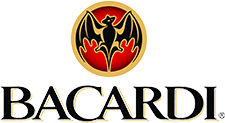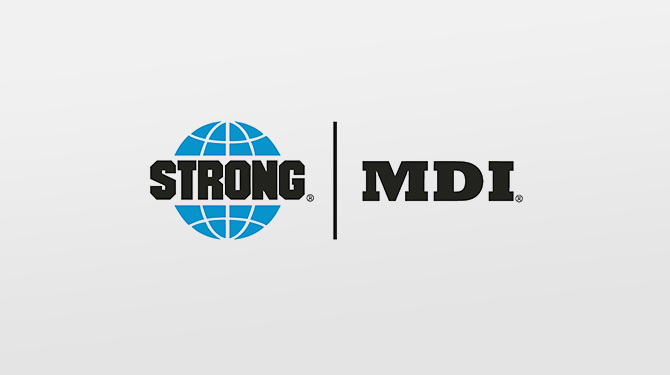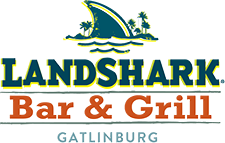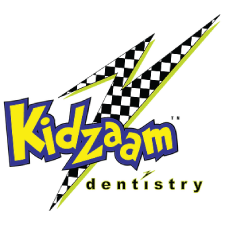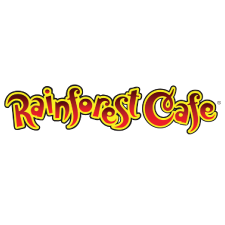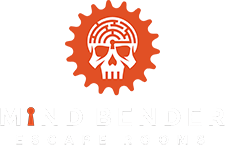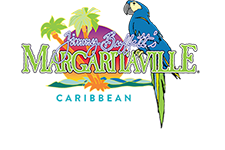 Design & Build
Projects are only limited by the imagination
We can build anything that you can imagine.
Setup a Design or Build Consultation
Get in touch, we would love to work with you on your next project.
Artistic Contractors Inc.
1850 Mealy Street
Atlantic Beach, Florida
Phone: (904) 853-6853